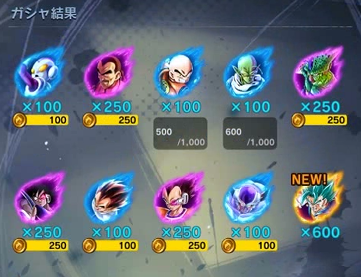 Vegetto Blue is here! It was a new production gacha.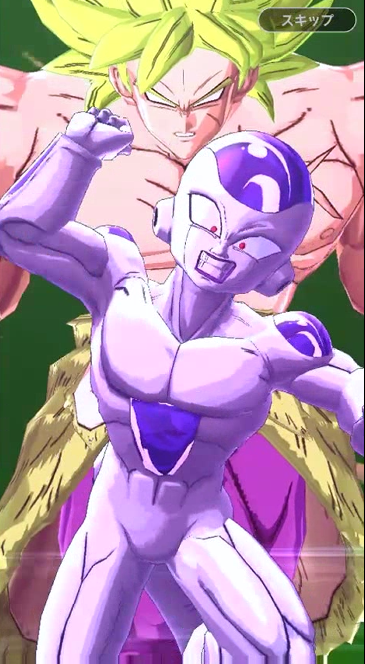 Full power broly behind the usual seen Frieza! ?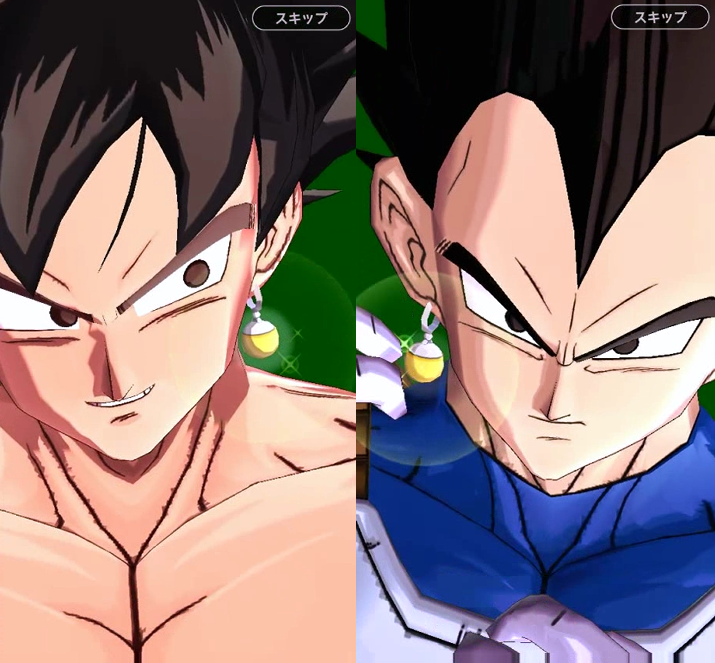 Goku suspends Kamehameha and joins Vegeta and Potala!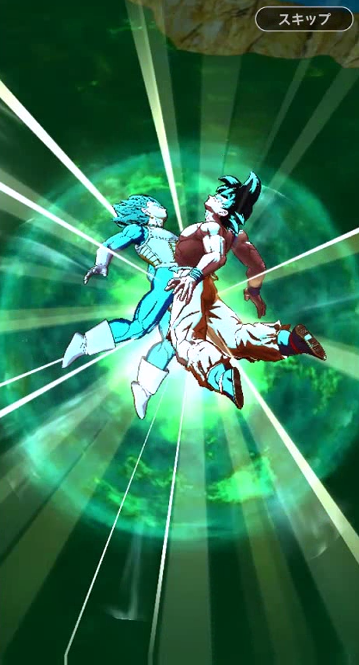 Uoooooooooooooooooooooooooooooooooooooooooooooooooo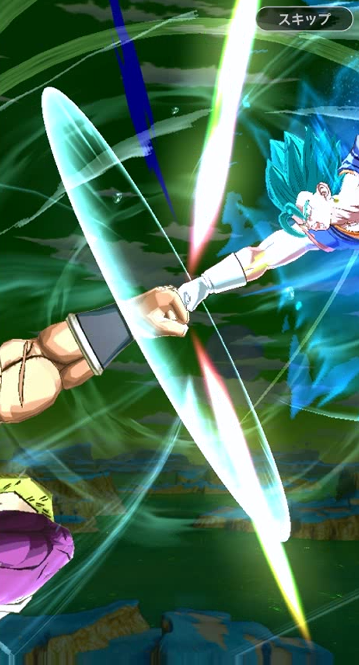 Isn't it a bit too cool? There is no sound, but please use GIF images. It may be heavy due to a lot of access, but please also see the following page.
2nd anniversary 5/31 Vegetto blue production added! Jackpot (Gacha) production summary