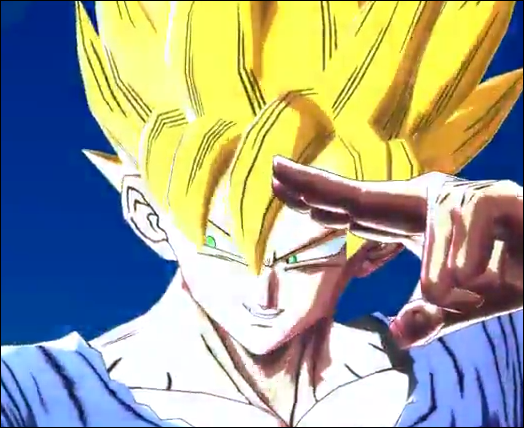 Son Goku Super Saiyan 3 who stabbed the demon Buu purely has been implemented! At Legendary Finish, you will return to normal once, and at the request of Porunga, recreate the spirit of the super Saiyan from physical recovery!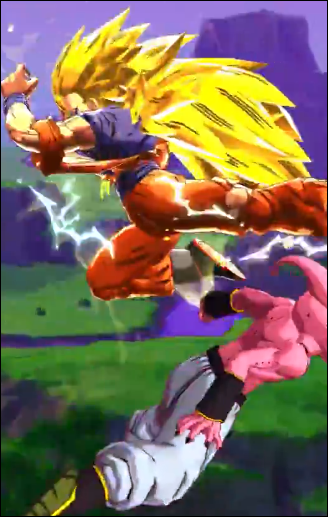 You are the number one!! With Vegeta's voice! It is a tattered Super Saiyan 3 in battle with the demon Buu. This was numb...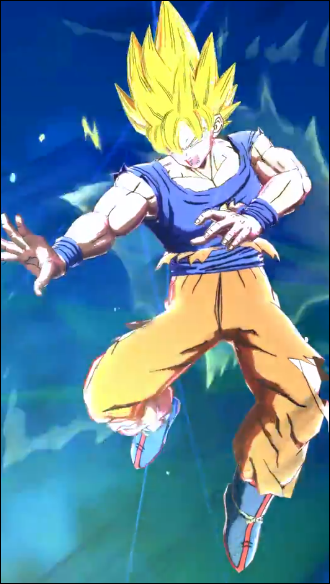 This pose is cool! remember!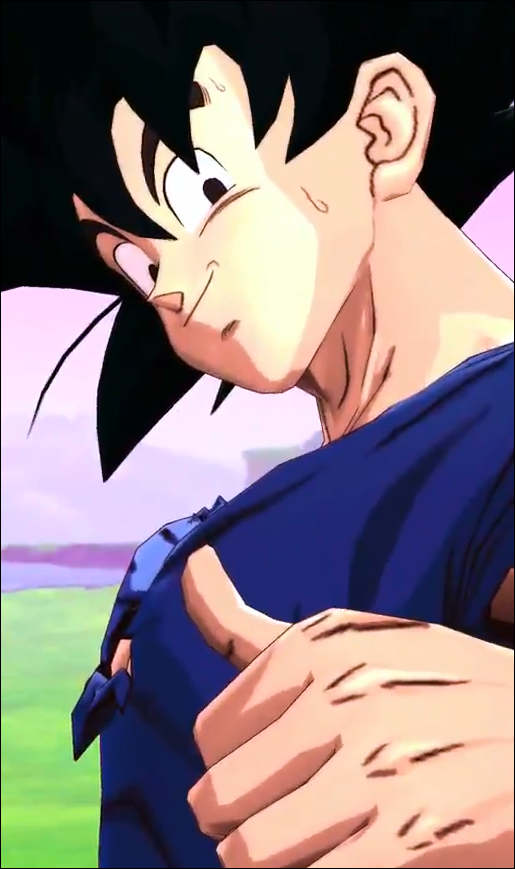 This is crappy! too cool!